Case study: Medical translation
Medical translation and interpreting for AMC for JCI accreditation
The client:
The Academic Medical Centre in Amsterdam
The assignment:
Provision of medical interpreting and translation services from Dutch into English for the purposes of reaccreditation of the AMC based on the JCI's Continual Improvement programme.
The challenge:
Three specialist interpreters were needed for a period of five days to enable communication between the American accreditation team and the AMC employees involved. In addition, dozens of documents of procedural descriptions of a medical nature had to be translated from Dutch into English.
Our solution:
The AVB project manager assigned to the project scoured our database for experienced interpreters with an extremely good command of both English and Dutch as well as in-depth medical knowledge. These interpreters accompanied the JCI accreditors for five days in Amsterdam and ensured flawless communication with the AMC employees involved. In addition, a total of 500 pages of mainly procedural descriptions was translated from Dutch into English by a specialist medical translator. This major assignment was delivered within the client's specified time frame and the quality met the high standards required.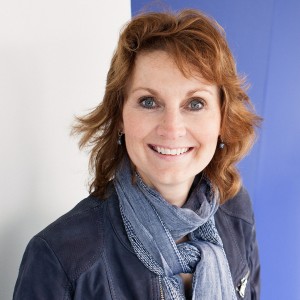 Karin Tol, Account Manager
"For this job, we approached the client in advance to discuss what exactly the expectations were, the type of communication required for both the translation and the interpreting work, and the desired schedule. Hotel accommodation had to be arranged for one of the interpreters, as well as food and transport for all of them. In short, it was a lot to organise, but that's nothing we're not used to. Everything went like clockwork and the client was very happy."
What our clients say about us
"

"Key words to describe AVB are professionalism, speed, accuracy and collaboration. Even translations of texts with complex formatting are returned with exactly the right layout. I have absolutely no hesitation in recommending you to others!"

"

"We're very happy with the translation we received yesterday. The writing style particularly met our expectations. The translation flows very nicely, just like the Dutch text!"

"

In addition to the high quality of the translations, we are also impressed with the speed of delivery and pleasantness of the interaction with AVB.

"

"In the travel industry, speed is essential. AVB delivers translations quickly without compromising on their consistent high quality."