Case study: Legal Translation
Sworn translation of 130 pages of Albanian court judgements in ten days
The client:
A top-ten law firm in the Amsterdam Financial Mile.
The assignment:
Translate 130 pages of court judgements from Albanian to Dutch.
The challenge:
A fixed deadline of ten days due to the schedule of the case in question. It also had to be a sworn translation that complied with the Sworn Court Interpreters and Translators Act. The source documents were badly scanned PDFs, which made it impossible to use translation technology to recognise and automatically translate any repetition or partial matches. This meant we had to do it manually, just like in the good old days!
The solution:
To meet the deadline, AVB assembled a team of specialist sworn legal translators in the language combination Albanian to Dutch. All of the translations were proofread by a single translator and the proofread translations were then certified. This huge administrative process was managed at the AVB head office by a single project manager specialising in sworn translations. The translation was delivered to our client within the specified time frame.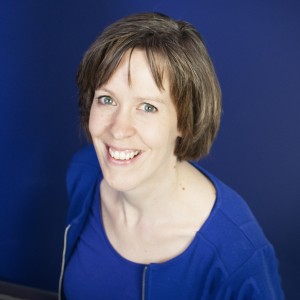 Cobi Leijstra, Project Manager
"Thankfully, AVB Translations has decades of experience with complex sworn-translation projects. Our experience was invaluable during this extremely challenging project. The client had very demanding needs, often sending us additional urgent assignments during the evening and at the weekend. The pressure on our team was immense, but we got the translation to the client on time."
What our clients say about us
"

"Key words to describe AVB are professionalism, speed, accuracy and collaboration. Even translations of texts with complex formatting are returned with exactly the right layout. I have absolutely no hesitation in recommending you to others!"

"

"We're very happy with the translation we received yesterday. The writing style particularly met our expectations. The translation flows very nicely, just like the Dutch text!"

"

In addition to the high quality of the translations, we are also impressed with the speed of delivery and pleasantness of the interaction with AVB.

"

"In the travel industry, speed is essential. AVB delivers translations quickly without compromising on their consistent high quality."