Case study: Technical translation
Urgent 760,000-word technical translation
The client:
An American technology giant that took over a Belgian competitor in 2015.
The assignment:
A 760,000-word catalogue had to be translated from Flemish to English in eight weeks.
The challenge:
The deadline was extremely tight and the source text was highly technical, often without any context or images. The source text was a single Excel file with 27,000 rows featuring 27,000 highly technical product descriptions, mainly involving service materials. The total word count was 760,000 words, comparable to 1,900 sides of A4.
Our solution:
AVB started by creating a terminology list with all 5,000 terms that appeared in the catalogue more than five times. To do this, we enlisted a specialist technical translator with knowledge of this particular field. A team of five translators then got to work on the project. The preparatory work saved a lot of time as the translators didn't need to constantly research the terminology. During the translation, we used a server database in which every translated sentence was saved. This database was available to all of the translators, guaranteeing the consistency of the terminology and style used in the text. The translation was delivered on time and with the desired high quality.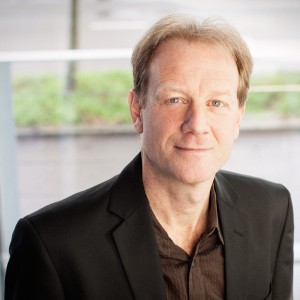 Marcel Roumans, Project Manager
"This project was a major challenge from start to finish. The source text was a huge Excel file containing thousands of technical terms. We first enlisted a specialist to translate all of these technical terms, which provided the five translators with an extremely comprehensive terminology guide. This saved a great deal of time, without which it would have been impossible to deliver a high-quality translation on time."
What our clients say about us
"

"Key words to describe AVB are professionalism, speed, accuracy and collaboration. Even translations of texts with complex formatting are returned with exactly the right layout. I have absolutely no hesitation in recommending you to others!"

"

"We're very happy with the translation we received yesterday. The writing style particularly met our expectations. The translation flows very nicely, just like the Dutch text!"

"

In addition to the high quality of the translations, we are also impressed with the speed of delivery and pleasantness of the interaction with AVB.

"

"In the travel industry, speed is essential. AVB delivers translations quickly without compromising on their consistent high quality."