We are AVB Translations: your words, our passion
AVB Translations is one of the largest and most prominent providers of translation, interpreting and other language services in the Netherlands. Over the course of our 40-year history, we have built up a solid reputation and client portfolio based on high quality, transparency and reliability.
About AVB
AVB Translations was created following the merger of Amstelveens Vertaalburo and Translation World. Amstelveens Vertaalburo (Eng: Amstelveen Translation Agency) was founded in 1972. Within 30 years, the agency had earned a reputation for providing high-quality translations with a strong focus on quality checks and recording this process in concrete procedures. These procedures laid the foundations for the NEN-EN 15038 quality standard. In 2002, Translation World set up shop: a translation agency with a strong focus on translation ICT and automation. TW's innovative methods earned it a strong position in the market.
In 2010, these two specialist translation agencies decided to pool their strengths. And they've never looked back. AVB Translations has since become one of the top five translation agencies in the Netherlands. At the start of this year, AVB was one of the first agencies in the Netherlands to receive ISO-171000 certification. The director of AVB helped to determine this global standard, which will replace the European NEN-EN-15038.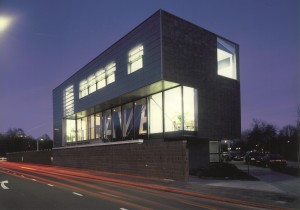 Why work with us?
AVB Translations has now become one of the biggest agencies in the country. And not by pure chance.