Case study: Annual report translation
Annual report with specific formatting requirements and rapid implementation of feedback
The client:
Heijmans, one of the largest construction firms in the Netherlands.
The assignment:
All 226 pages of this listed company's 2015 annual report had to be translated from Dutch to English within three weeks, and the specific company terminology had to be consistent with the 2014 annual report.
The challenge:
Automatic reuse of the 2014 report was not possible. The client had also set the requirement that their own in-house team had to be able to make all kinds of changes to the Dutch source text in the last few days, and they needed the translations themselves to be editable in InDesign. The client also sent an adjusted terminology list that took precedence over all earlier terminology lists.
Our solution:
AVB asked the client to provide the definitive version of the report in Dutch and English as InDesign files in order to maintain the original format. The Dutch and English InDesign files were then aligned and saved sentence-by-sentence into a translation memory (an intelligent translation database). The client's new terminology list was also imported into the translation memory. This guaranteed consistency with previous translations and saved the client time and money. Furthermore, the terminology check identified whether the terms in the terminology list had been applied. The translation was delivered on the desired date, with the desired layout and featuring the desired terminology and style.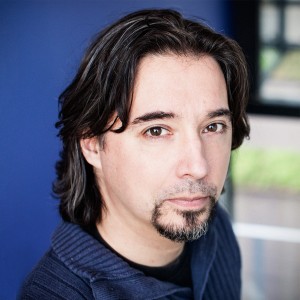 "We planned this project very carefully in consultation with the client, especially regarding terminology. It was important to the client that the terminology in the 2015 report matched the 2014 report. The client made lots of last-minute changes during the translation process, so these had to be translated and implemented quickly. Ultimately, the client was extremely happy with the end product and the collaboration with AVB."
What our clients say about us
"

"Key words to describe AVB are professionalism, speed, accuracy and collaboration. Even translations of texts with complex formatting are returned with exactly the right layout. I have absolutely no hesitation in recommending you to others!"

"

"We're very happy with the translation we received yesterday. The writing style particularly met our expectations. The translation flows very nicely, just like the Dutch text!"

"

In addition to the high quality of the translations, we are also impressed with the speed of delivery and pleasantness of the interaction with AVB.

"

"In the travel industry, speed is essential. AVB delivers translations quickly without compromising on their consistent high quality."